The Danish model was launched in autumn 2020 and has been disseminated nation-wide.
11 municipalities work already with the didactics or parts of it, each of them with own local priorities.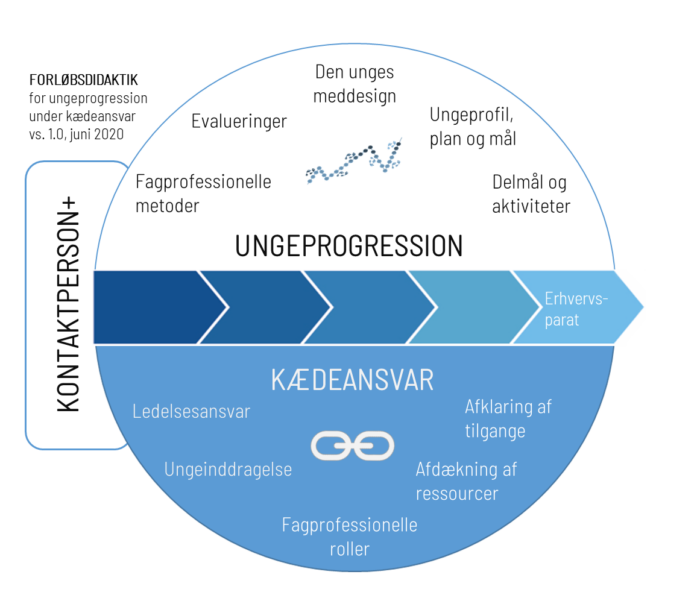 The Danish model offers also a guideline with explanations and guiding questions, elaborated by professional practitioners and quality-assured by researchers from VIA University College (2020).
---
Latest news
Status: Terminated
Grant: 347.496 €
Project period: October 1st 2018 to March 31st 2021
Contact: euk@kl.dk
Funding: Erasmus+
Funded by Erasmus+