The results of "Youth in transition" are related firstly to the intended joint intellectual outputs of the project, and secondly to their positive impact on young persons with (so far) neither employment nor education – the socalled NEETs. Furthermore, "Youth in transition" also wishes to achieve positive impact on professionals involved in work with NEETs.
Intellectual outputs
Analysis: the needs of the NEETs. Data will be collected and analyzed: Quantitative and qualitative data from each of the partner countries, related to existing European core studies (OECD, 2015; Eurofound, 2016) and national reports. Analysis of the data regarding ´career learning´ and ´vocational maturity´
Method: for identifying vocational maturity understood as the readiness to complete an educational program in VET. The method will be applied to practice by counselling practitioners/teachers: Analytic tool addressing ´career learning´
Trial runs of the assessment tool for vocational maturity in practice, to be applied in Slovenia, Denmark and Iceland, adapted to the local processes
'Scout function' understood as a close and consistent contact person for the young person in transition; counselling and scaffolding personally from principles of ´career learning´, as well as coordinating supportive initiatives across sectors: Competence profile
Training unit: with researched-based supportive methods for counsellors/teachers in their work with NEETs: relationship management, mastering strategies, scaffolding, motivational orientations

empowering the scout function: Didactic and pedagogy as well as guidance methods
empowering the directly involved professionals in NEETs: educational counsellors, social workers, VET teachers, employment counsellors etc

Individual NEETs: pathways in practise facilitating the 'individual development pathways' of NEETs by the scouts and team, supported by all involved professionals
Policy recommendations referring to topical political contexts, reforming work processes and legislation in the four countries and in Europe
One partner is leading each of the IOs, but all partners will be involved in all IOs (except for IO7) performing cross-national co-creation and co-production.
For the purpose of quality management and measurement, "Youth in transition" has attached Hamburg University as the evaluating partner. For the same reason, Hamburg University will neither take part actively in the production nor in the trial runs of the products.
The outputs are translated into the outcomes of the project. We have identified the expected direct impact on project participants, organisations, target groups and stakeholders, and at the local, regional, national, European and/or international levels:
Participants: exchange of approaches and methods
Organisations: connections and alignment of approaches, methods and professional language
Target group: 50 % of the NEETs, involved will have entered a VET-program
Stakeholders: informed and aware of how the results interact with the general development
"Youth in transition" aims at contributing to equality of opportunity for all youth.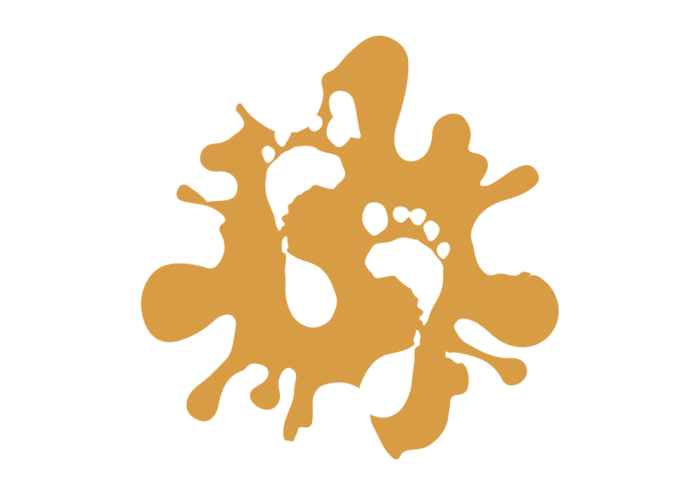 ---
Latest news
Status: Terminated
Grant: 347.496 €
Project period: October 1st 2018 to March 31st 2021
Contact: euk@kl.dk
Funding: Erasmus+
Funded by Erasmus+